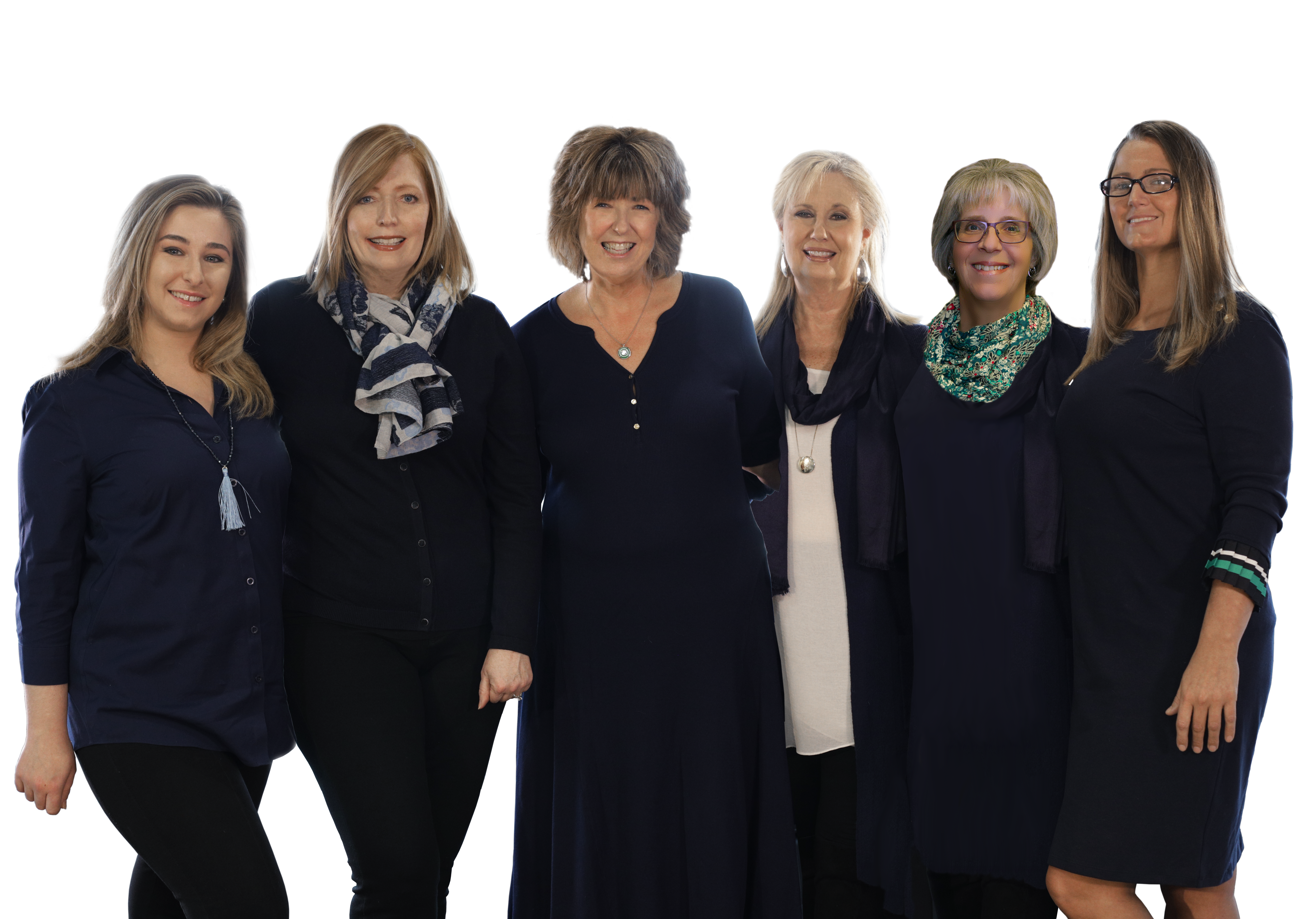 About Us
Jill Aldineh (Team Leader): MRP certified with many years of experience in real-estate sales. Jill has been consistently recognized as one of the top 1% of local Realtors. Jill & her team will personally interview each of our MRP Certified Realtors. We want to make sure our buyers and sellers receive the strongest representation.
Kathryn Dixon (Licensed Realtor): MRP certified, Jill's daughter, Kathryn, has been in the real-estate field for five years. As a buyers' agent, Kathryn draws on her background in construction to answer real estate questions and make informed decisions.
Lisa Feltman (Licensed Realtor/Administrator): MRP certified, Lisa is involved with every referral from the moment a referral contract is signed through the closing. She stays in constant communication with our clients and agents to make the transaction run smoothly.